Announcements
Texas Water Development Board – March 8, 2023 | Brackish Groundwater Production Zone Amendment Guidance Document Update Final Draft
Draft Brackish Groundwater Production Zone Amendment Guidance Document
Public comments can be sent to Public-Comment@twdb.texas.gov beginning March 8th and ending on April 5, 2023. The final guidance document will be completed by June 22, 2023.
Friday, February 10, 2023 | Senator Perry filed Draft SB 837 to create the Water for Texas Fund, which seeks to fund water infrastructure repairs and new water supply projects across the state. Changes are sure to come, but it is a start…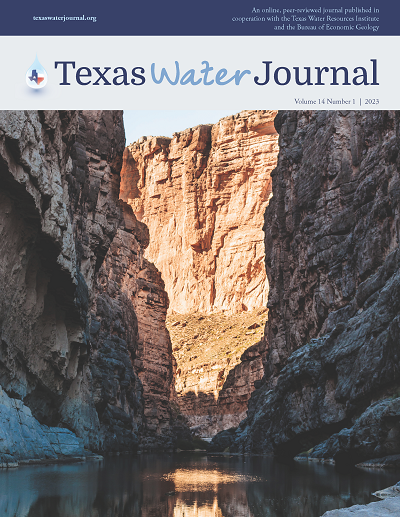 Commentary: Water Infrastructure and Supply Are the Backbone or Achilles' Heel of Texas' Future: The Choice is Ours
Senator Charles Perry, Chairman of the Senate Water, Agriculture, and Rural Affairs Committee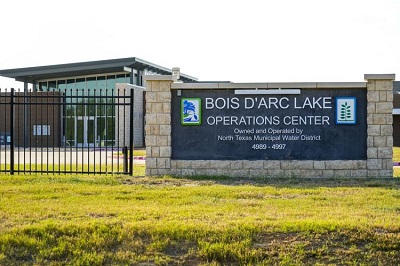 Enhancing Texas' Water Supplies
Desalination offers a viable, drought-proof solution to water needs in the Lone Star State.
Nearly 100 inland desalination facilities across Texas produce 138 million gallons of water per day from the 2.7 billion acre-feet of brackish water in our aquifers. Seawater desal is coming soon to Texas along the Gulf Coast—stay tuned. These untapped, dependable waters can free up existing fresh water supplies for other uses and for in-stream flows — starting now and into the future.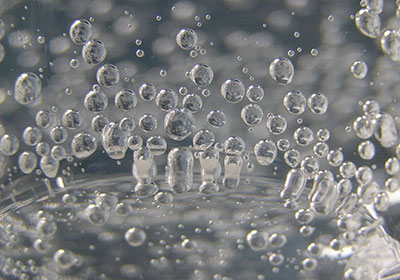 What is desalination? Who's doing it? Are we drinking seawater? Learn more about desalination technology and how it's being used here in Texas and around the world.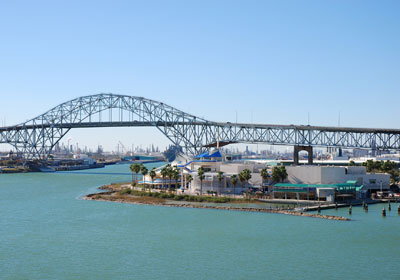 TexasDesal offers its members networking and educational opportunities, and a greater role in state policy and rulemaking. Join us as we lead the way for new water sources in Texas.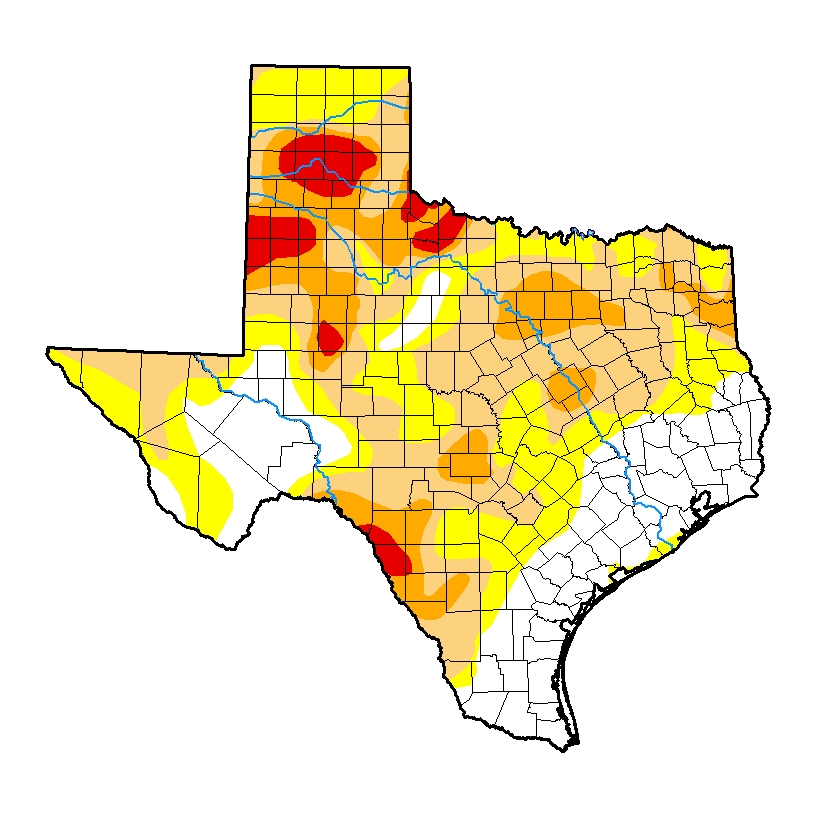 Access to the Texas Drought Map.