Contact Texas Desalination Association
Let's move desal forward. Please get in touch if you're interested in sharing information or partnering.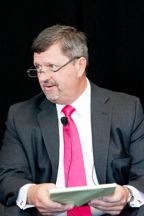 Kyle Frazier
Executive Director
jkf1@fastmail.com
send file to Kyle
Executive Director
Kyle Frazier has been involved in politics and governmental relations for more than thirty years, beginning with the Mark White for Governor Campaign in 1983. Since that time, he has successfully represented a diverse client base at state and federal levels.
Mr. Frazier is the Executive Director of the Texas Desalination Association, which he co-founded in 2011. He also serves other clients' legislative and public policy interests for water desalination, healthcare, alcohol regulation, and excise and sales taxes as Kyle Frazier Consulting, Inc.
He has served as a board member to Keep Texas Beautiful and the Woman's Advocacy Project.
Staff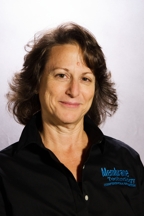 Janet Jaworski
Administrative Director
admin@texasdesal.com
send file to Janet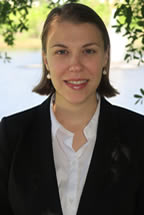 Tabitha Ledford
Customer Service Manager
custsrv@texasdesal.com
send file to Tabitha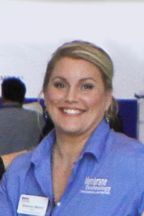 Shannon Melvin
Customer Service
support@texasdesal.com
send file to Shannon