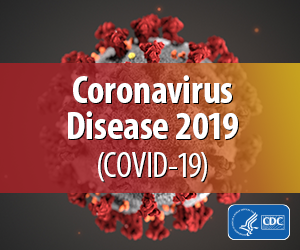 Texas Desalination Association's (TXD) first priority is the health and safety of our members, attendees, exhibitors, sponsors and staff. With growing international concern about coronavirus, TXD recommends each member review the CDC's health precautions and awareness. Water utilities should prepare for potential impacts to operations. We will continue to closely monitor information from the World Health Organization (WHO), Centers for Disease Control and Prevention (CDC) and Pan American Health Organization (PAHO) as well as other organizations:
These are unprecedented and unpredictable circumstances and we greatly appreciate your patience and support. In the meantime, should you have any immediate questions, please email custsrv@texasdesal.com We will endeavor to respond as quickly as possible.
Please stay safe and healthy, and we thank you for your understanding.